About Kawasaki Racecourse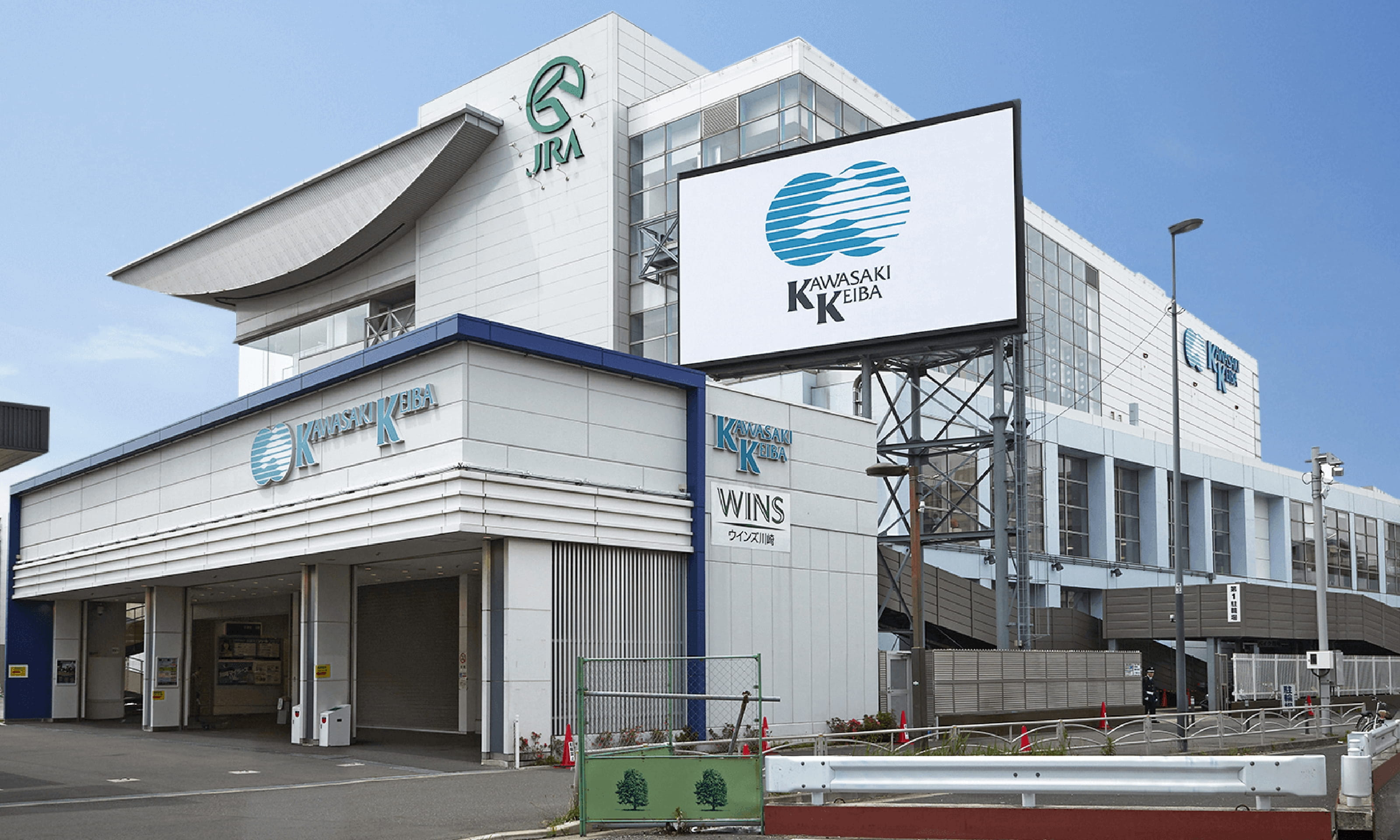 You can enjoy spectacular horse races at the Kawasaki Racecourse. We will show you how to spend your time and enjoy horse racing at Kawasaki Racecourse.
Entering the Kawasaki Racecourse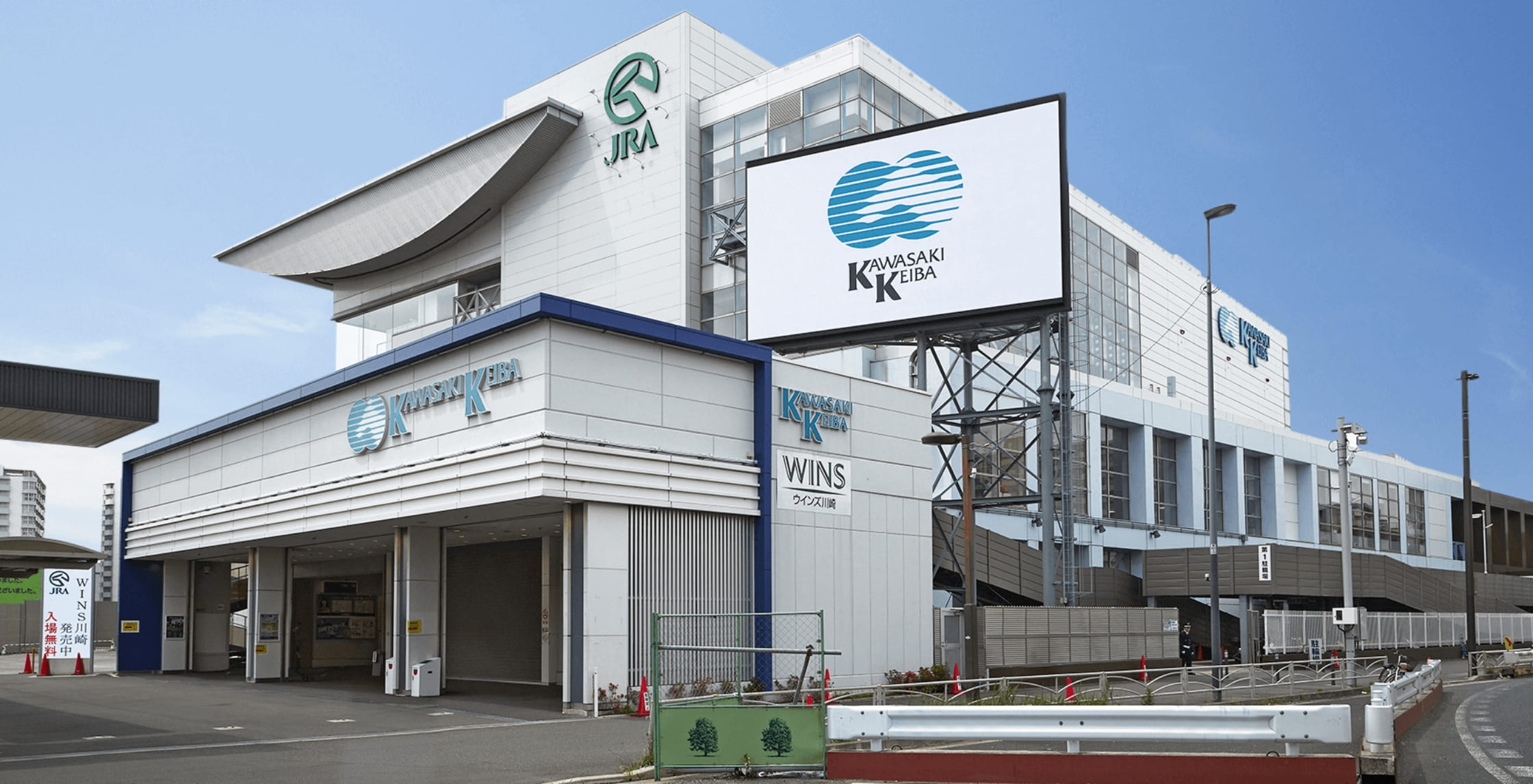 Checking Out the Race Horses
You can see the horses waiting for the next race in the paddock. Seeing the horses up close is quite an impact. Find your favorite horse.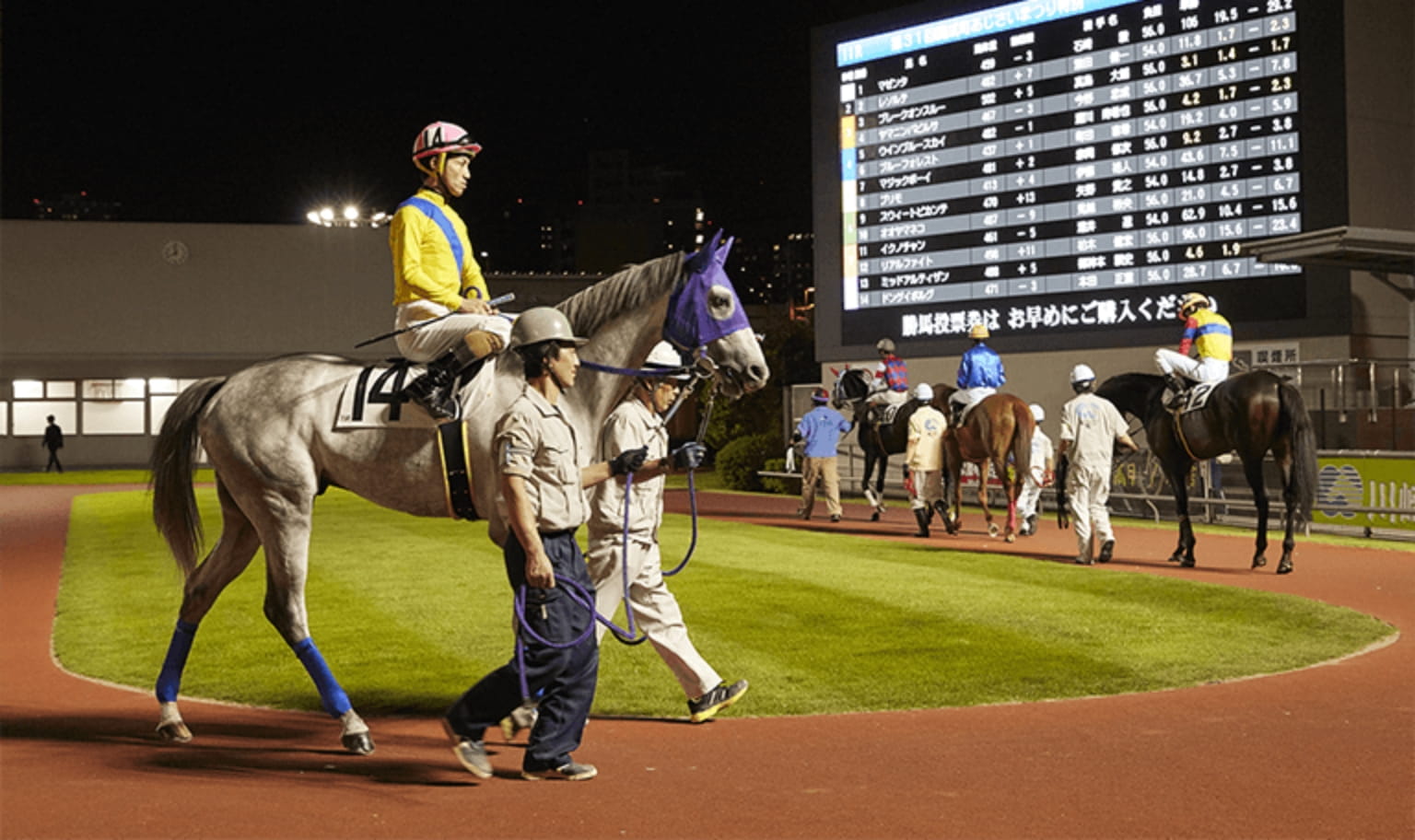 Buying Betting Tickets
Select a horse to place a bet and buy a betting ticket. Fill out a mark card, place the bet, and insert the card into a betting machine.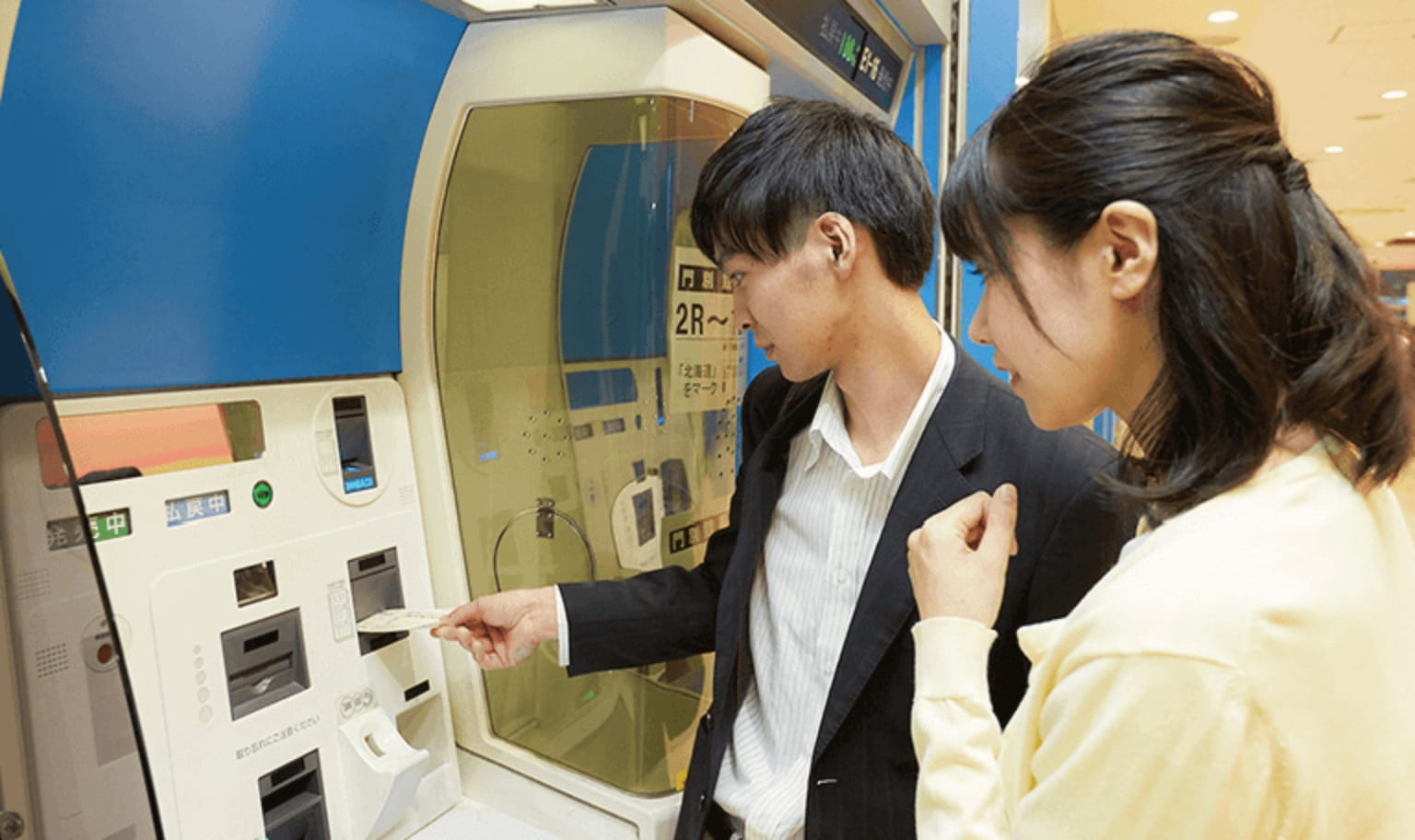 Cheering for the Horses
We recommend the area in front of the finishing line to watch the horse races. Enjoy the super exciting races while cheering for your horse to win.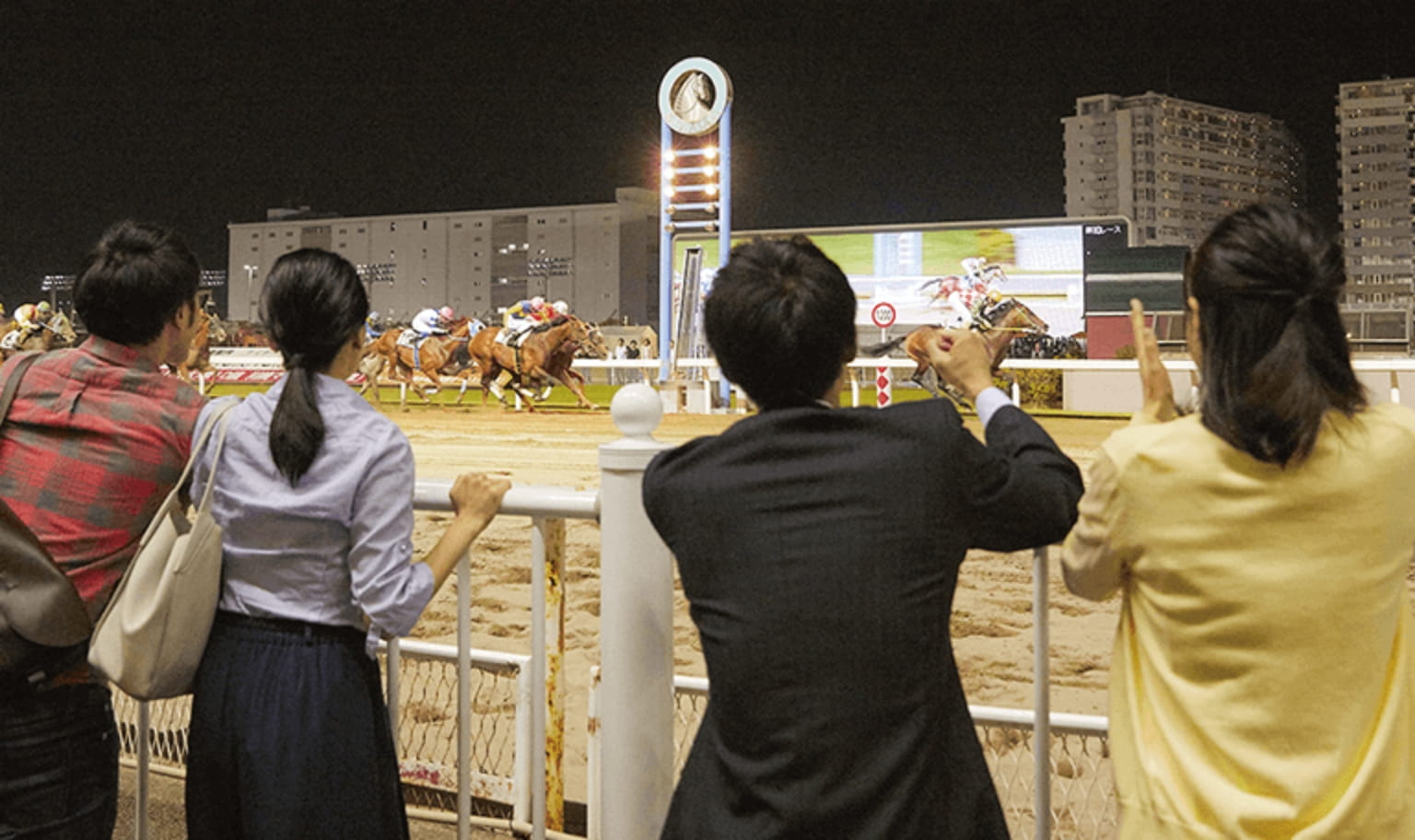 Verifying the Results